Rusalka at the NDR Hamburg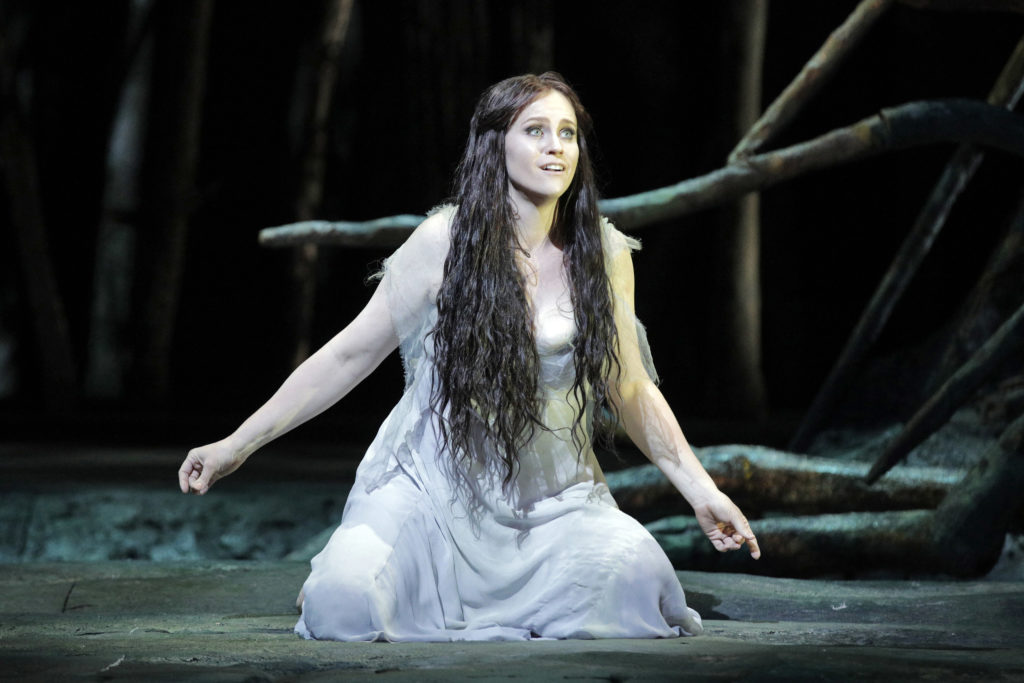 After a successful house debut at Oper Frankfurt as Elsa in Wagner's Lohengrin, Ms. Willis-Sørensen returns to the title role in Antonín Dvořák's best-known opera, Rusalka. Her debut performance of the role at San Francisco Opera in 2019 was praised by Bachtrack, who claimed: "She sang gloriously, with poignancy and resolve". This time, she performs a staged concert version of the opera at the NDR Hamburg with the NDR Elbphilharmonie Orchestra. Under the baton of Alan Gilbert, Ms. Willis-Sørensen is joined by Dmytro Popov as the Prince, Eric Owens as Vodník, the water goblin, Ekaterina Gubanova as the Foreign Princess, Michelle DeYoung as Jezibaba, Anastasiya Taratorkina as the Kitchen boy, Andreas Heinemeyer as the Hunter and Attilio Glaser as the Gamekeeper. Join this all-star cast as they perform this magical Czech fairytale as part of the Hamburg International Music Festival on 6th and 8th May.
Tickets and more information can be found here.
Listen to Rachel singing 'Song to the Moon' here.