Don Carlos at the Grand Théâtre de Genève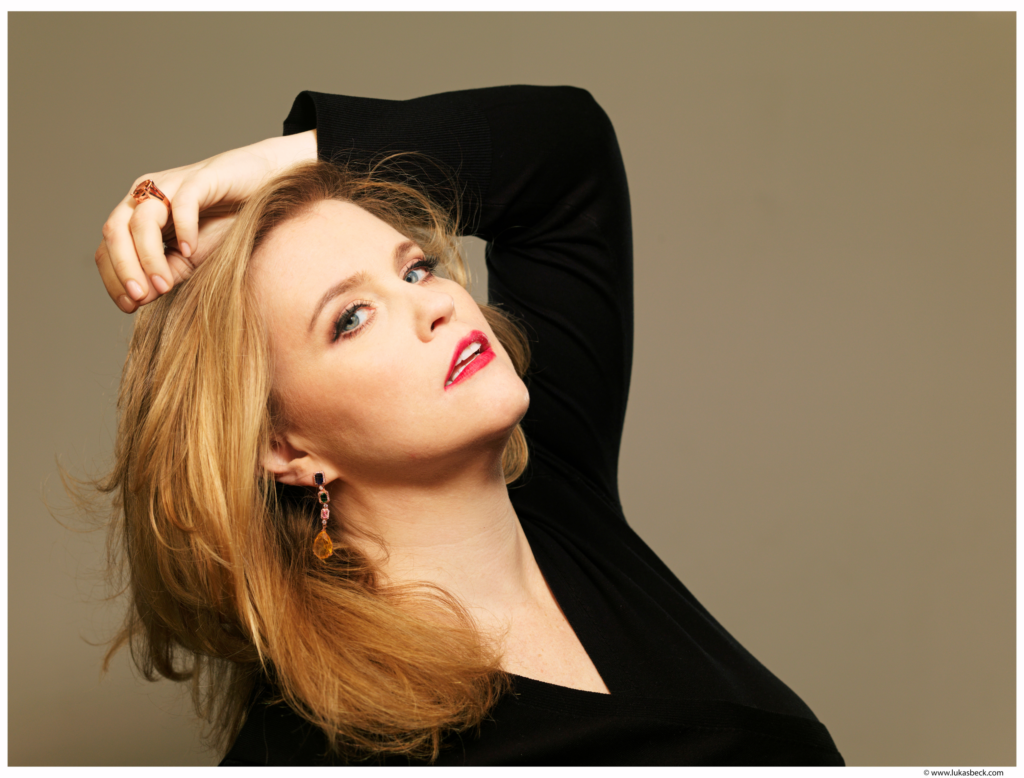 To begin the 2023/24 season, Ms. Willis-Sørensen returns to the Grand Théâtre de Genève to perform the role of Élisabeth de Valois in the French version of Verdi's Don Carlos. Her debut of the role in Chicago last year was highly commended, ConcertoNet described it as a "revelation": "Her rich spinto voice was ideally suited to the role. Hers is a beautiful voice with natural trills, and easily recognizable within seconds. Watch out for this woman, as she will go far. Moreover, her diction in French is impeccable." This new production by Lydia Steier also features Charles Castronovo as the title-role, Dmitry Ulyanov as Philip II, Eve-Maud Hubeaux as Princess Éboli Grand and Ena Pongrac as Thibault. The singers are accompanied by the Chœur du Grand Théâtre de Genève and the Orchestre de la Suisse Romande, under the baton of Maestro Marc Minkowski.
Performances are scheduled for September 15th, 17th, 21st, 24th, 26th, & 28th. Tickets and more information can be found here.