Peter Grimes at the Bayerische Staatsoper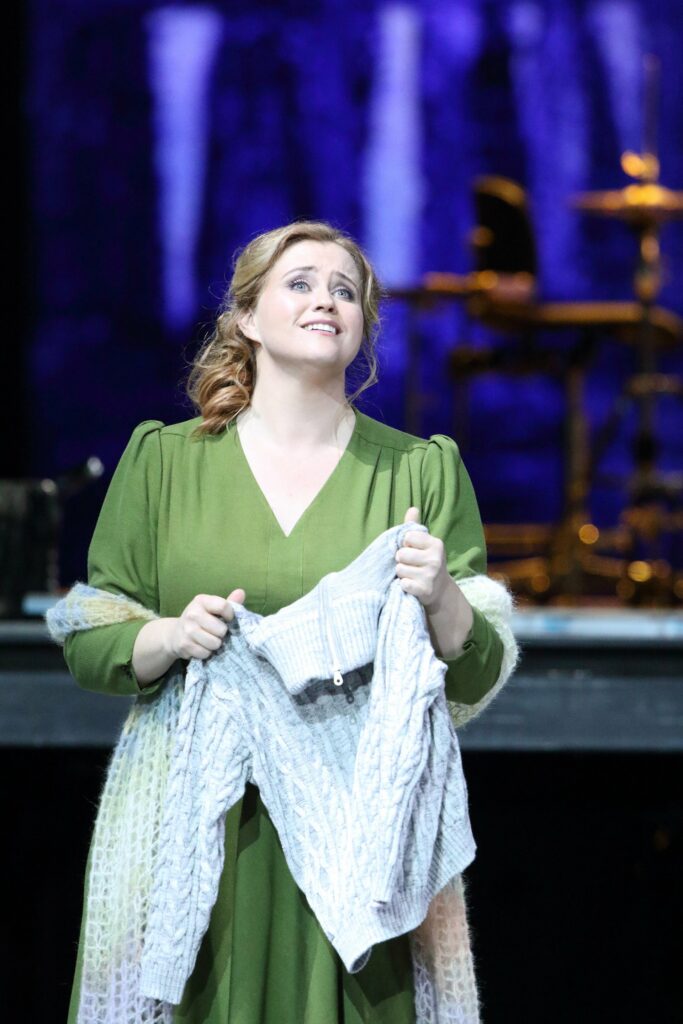 After a successful debut at the DR Koncerthuset in Copenhagen, Ms. Willis-Sørensen continues the 2022/23 season with a return to the Bayerische Staatsoper where she performs the role of Ellen Orford in Britten's Peter Grimes. She made her role debut during the premiere of this production in February this year, and also reprised the role for a second time last season during the Münchner Opernfestspiele. This time, Ms. Willis-Sørensen is joined by a new cast; conducted by Maestro James Conlon, she shares the stage once again with Jonas Kaufmann as the titular character Peter Grimes, Susan Bickley as Auntie, and Christopher Purves as Balstrode. The sheer force of the music penetrates deep into the soul, lifting the narrative to create a landmark in 20th-century opera.
Performances are held on September 21st, 24th, 27th, and 30th.
Tickets and more information can be found here.