"Strauss: Four Last Songs" – second solo album release!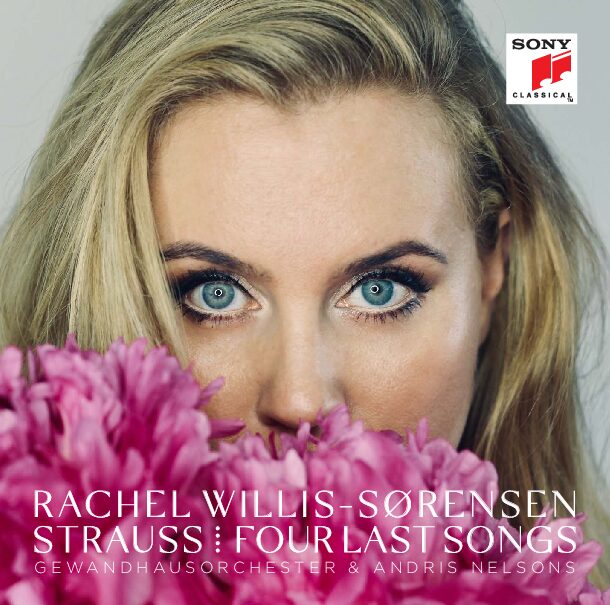 On March 10th, Ms. Willis-Sørensen celebrates the release of her second solo album with Sony Classical, "Strauss: Four Last Songs". The CD presents masterpieces from Richard Strauss's later years, including his sublime Vier letzte Lieder and the closing scene of his final opera, Capriccio. Praised by Opéra Magazine for possessing an "uncommon talent, able to rival the best examples of the past, without being content to simply follow in their footsteps", Ms. Willis-Sørensen is accompanied by renowned conductor Andris Nelsons, who leads the Gewandhausorchester. Also featured on the album is German bass Sebastian Pilgrim who joins Ms. Willis-Sørensen for the Capriccio scene. Her debut album Rachel which was released last year, received widespread praise and recognition. Gramophone Magazine recommended the album as "a rewarding and intelligent debut from a very fine singer". 
"Strauss: Four Last Songs" will be released internationally on March 10th by Sony Classical on CD and digital formats. You can listen to the first single Frühling today.