House debut with LA Opera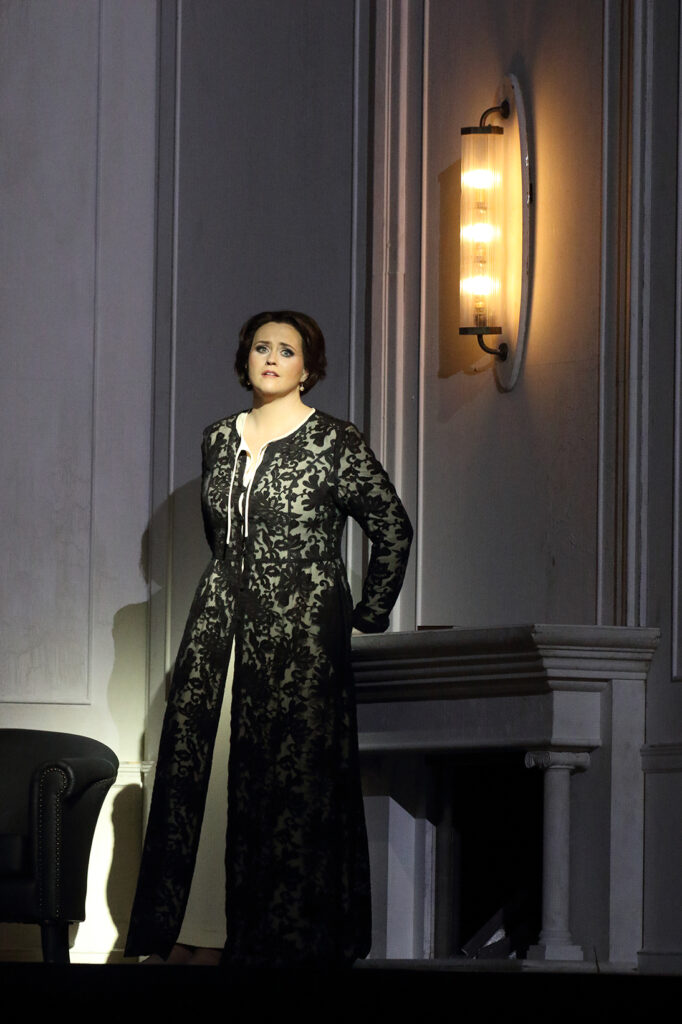 Ms. Willis-Sørensen makes her house debut with LA Opera, returning to the role of Desdemona in Verdi's Otello. Her debut performance of the role at the Wiener Staatsoper last season was praised by Opera Online who stated: "Rachel Willis-Sørensen does full justice to her intended role, as the star of the show. She shows her pure innocence with intimate piano tones and delicate, soulful phrasing and a very high lyrical level." This celebrated adaptation of the original Shakespeare play presents a compelling narrative that explores the depths of human emotions pushed to their limits. Under the baton of James Conlon, Ms. Willis-Sørensen performs alongside Russell Thomas as the title-role and Igor Golovatenko as Iago in this John Cox production.
Performances are set for May 13th, 17th, 20th, 28th; June 1st and 4th.
Listen to her sing Ave Maria, piena di grazia on her debut album here.