Il Trovatore at the Royal Opera House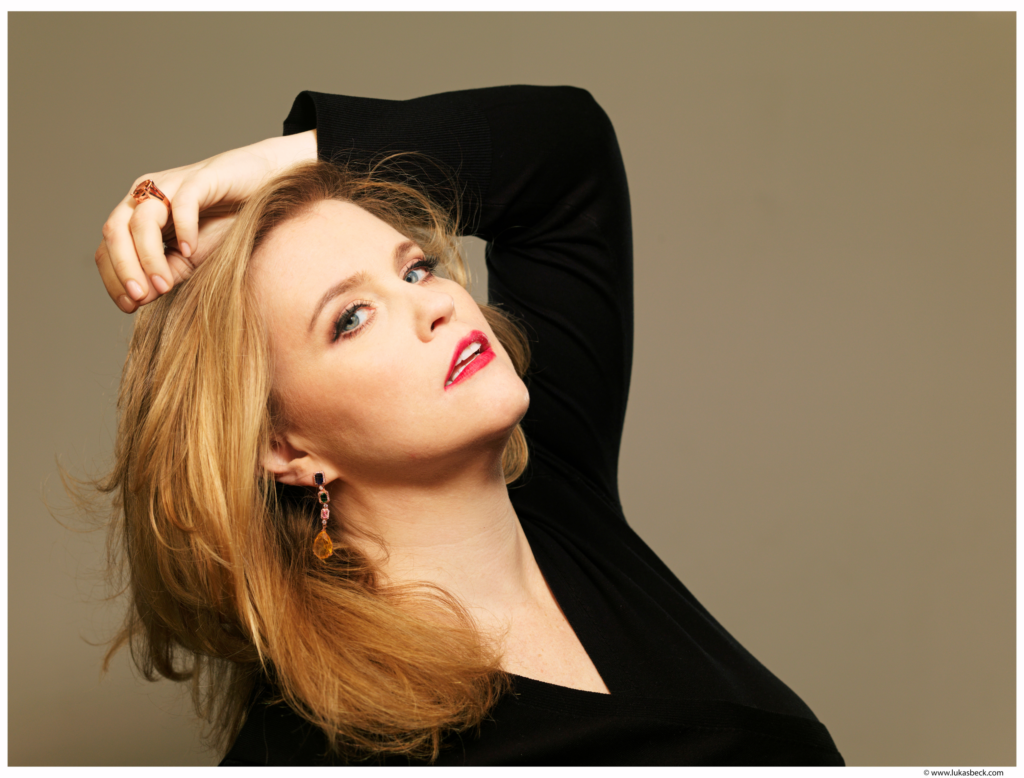 Ms. Willis-Sørensen returns to the Royal Opera House this summer to perform another one of her favorite roles; Leonora in Verdi's Il Trovatore. She most recently performed the role at the Gran Teatre del Liceu where she made her house debut in 2020. Ms. Willis-Sørensen first made her debut at the Royal Opera House in 2012 where she performed another one of her highly acclaimed roles, Countess Almaviva in Le Nozze di Figaro. Musical Criticism commended her performance, claiming that "She has a rather powerful and rich voice coupled with an innate sense of musicality". In this new production by Adele Thomas, Ms Willis-Sørensen shares the stage with Ludovic Tézier as Il conte di Luna, who also performed alongside her in Barcelona, Jamie Barton as Azucena, Gregory Kunde as Manrico, Roberto Tagliavini as Ferrando and Gabrielė Kupšytė as Ines. Maestro Antonio Pappano conducts the Chorus and Orchestra of the Royal Opera House Covent Garden.
Ms. Willis-Sørensen performs on June 21st, 24th, 27th, 29th; and July 2nd. Tickets and more information can be found here.
Watch her performing Tacea la notte placida here.