Peter Grimes at the Bayerische Staatsoper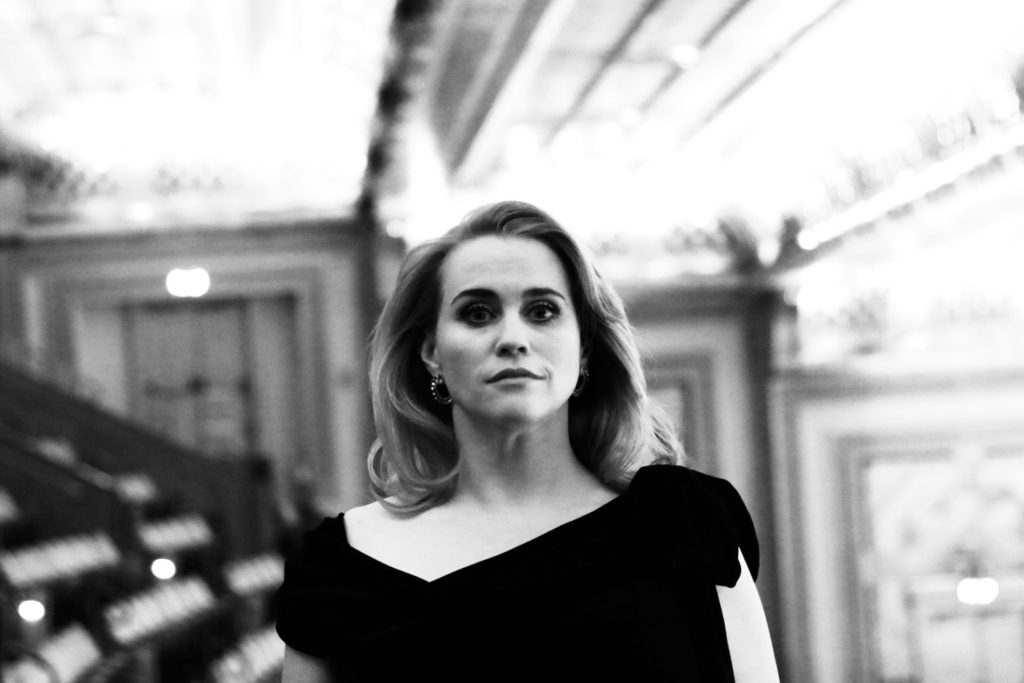 As part of this year's Münchner Opernfestspiele at the Bayerische Staatsoper, Ms. Willis-Sørensen will be performing the role of Ellen Orford in Britten's Peter Grimes for the second time this season. This profound tragedy, based on a poem by George Crabbe, immerses its audience in the closed world of a small 18th-century Suffolk fishing village based on Aldeburgh which was to be Britten's own home. The sheer force of the music penetrates deep into the soul, lifting the narrative to create a landmark in 20th-century opera. Conducted by Edward Gardner, Ms. Willis-Sørensen is joined by her colleagues Stuart Skelton as the titular character Peter Grimes, Claudia Mahnke as Aunty, and Iain Paterson as Balstrode.
Performances are set for the 9th and 12th of July.