Beethoven 9 at the Brucknerhaus in Linz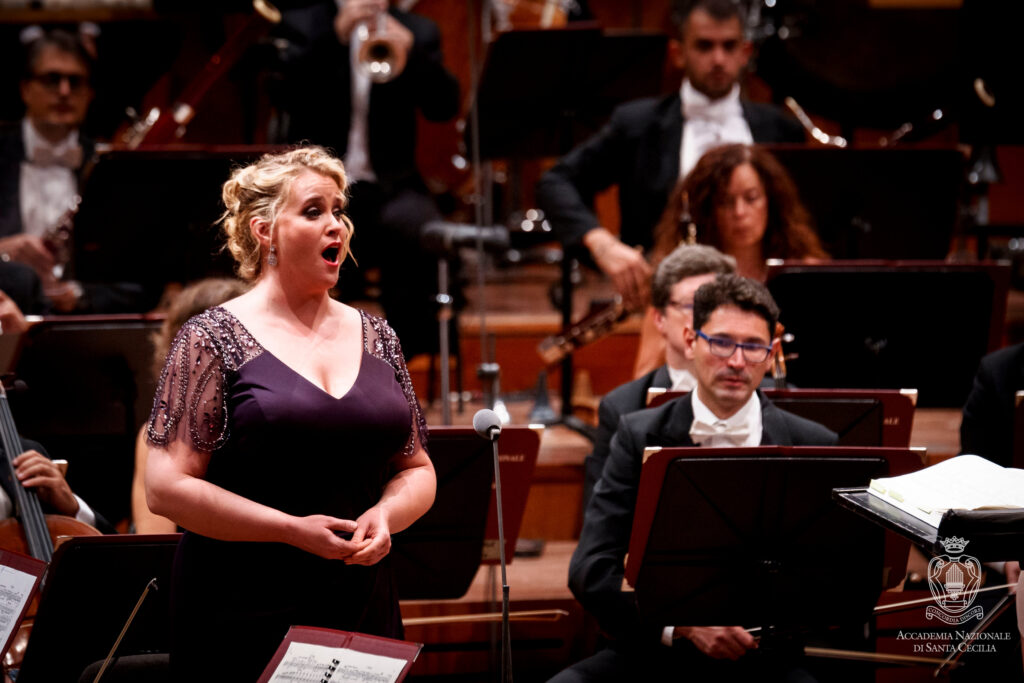 Ms. Willis-Sørensen returns to Europe after her role debut as Elisabeth in Don Carlos at the Lyric Opera of Chicago, for a performance of Beethoven's 9th Symphony in Linz, Austria. As the soprano soloist, Ms. Willis-Sørensen is joined by Marie-Andrée Bouchard-Lesieur (alto), Thomas Atkins (tenor) and Alexander Tsymbalyuk (bass). Laurence Equilbey conducts the Insula orchestra. Also featured in the programme is Mozart's Symphony No. 25 in G minor and Haydn's Symphony No. 98 in B-flat major.
The concert takes place on December 20th at the Brucknerhaus. Tickets and more information can be found here.