Die Fledermaus at the Wiener Staatsoper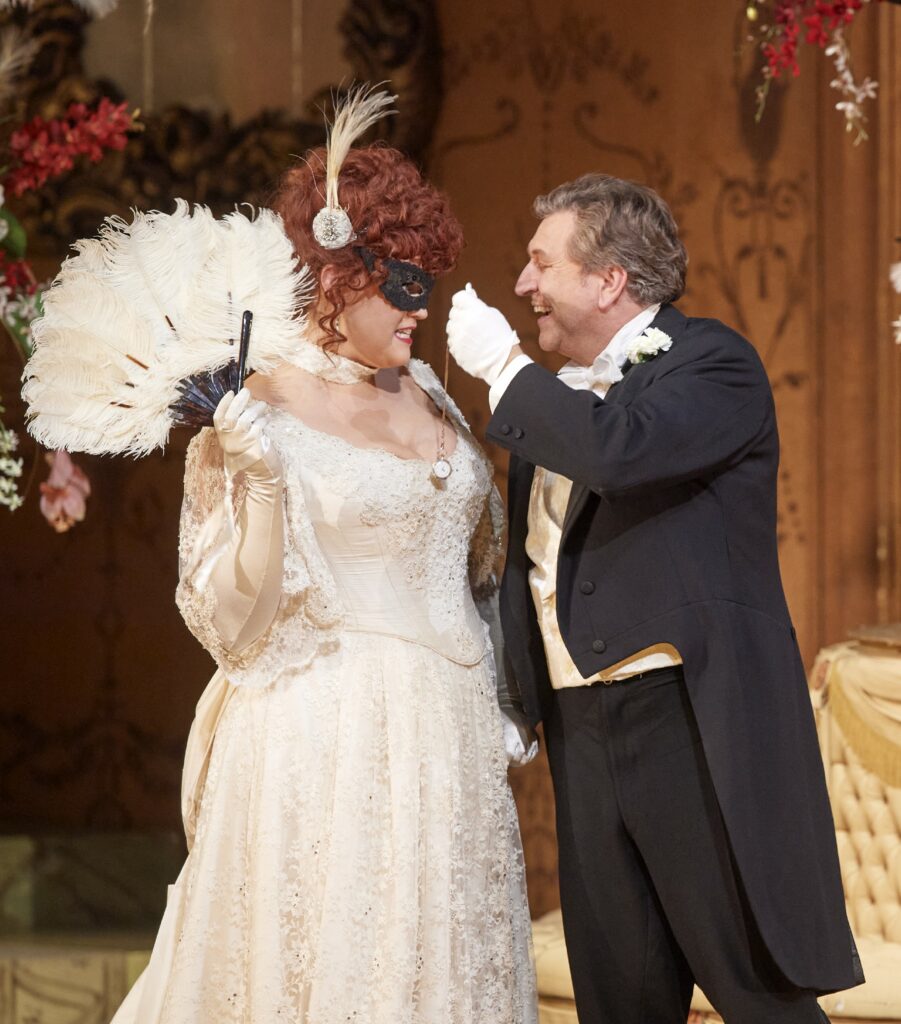 During this Christmas period, following her performance of Beethoven's 9th Symphony with the Insula orchestra, Ms. Willis-Sørensen makes a return to one of her most frequently visited houses, the Wiener Staatsoper, for a run of performances of Die Fledermaus by J.Strauss. Ms. Willis-Sørensen's interpretation of Rosalinde has been widely praised and respected. Her performance of the role at the Wiener Staatsoper last year was hailed by Kronen Zeitung, who claimed: "Rachel Willis-Sørensen was a magnificent Rosalinde who mastered all the obstacles of Rosalinde with a voice as clear as a bell." On this occasion, in this Otto Schenk production, she shares the stage with her colleagues Andreas Schager as Eisenstein, Vera-Lotte Boecker as Adele, Christina Bock as Prinz Orlofsky and Clemens Unterreiner as Dr. Falke, under the baton of Maestro Bertrand de Billy.
Performances are held on December 31st 2022; January 1st, 4th and 6th 2023. Tickets and more information available here.
Watch her singing 'Klänge der Heimat (Csárdás)' in Dresden here.